A Year of Momentum - 2018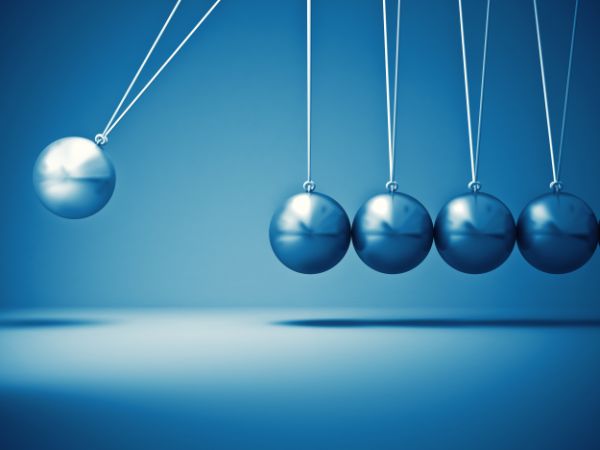 Early in 2018, as we were praying for direction for Mirror Ministries, we were given the word Momentum as our motto for the year. Now, we're riding the wave of momentum as the movement to bring hope and healing to victims of sex trafficking continues to grow!
This year, we served more than double the number of clients with Survivor Services than 2017. At our Fall Feast, our clients spontaneously began sharing in the large group how thankful they were for Mirror Ministries. One shared with brutal honesty, "I really don't think I would be alive today if you hadn't found me when you did."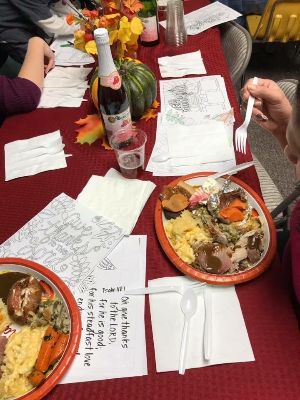 We are seeing the clients we work with referring friends to our program, bringing hope to others. We are hearing from local partner agencies that they are seeing progress they have never seen before in clients they have worked with for years, because someone is now listening to the "why" of their issues and walking alongside them for support.
With our street outreach, we have been able to find the forgotten, the missing, the throw-aways. One client was reunited with a friend who had been missing for weeks.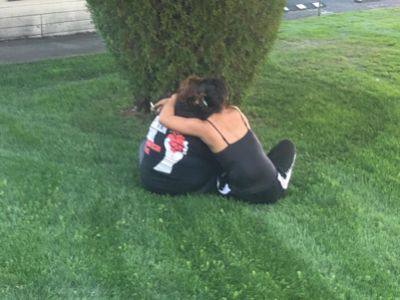 Because of your support, someone was there for her. Someone saw her.
Her. A person. A human being.
We didn't see a prostitute. We didn't see a drug addict. We saw a girl made in the image of God. A girl who believed there was no hope for her. But we saw her and she decided to try to trust us. She tried. And sometimes she couldn't.
But we were still there for Sandy.* Sandy had been surrounded by toxic people all her life. First pimped out by her mom, then by local gangs, she had never learned how to trust someone. In and out of the foster system most of her childhood, Sandy was counting down the days until she would turn 18 and be 'free' of the system. A Mirror advocate had been keeping in touch with Sandy and building safe community for her, including a re-connection with a previous foster mom with whom she had bonded. Sandy's advocate walked alongside her as she chose to keep her baby when she learned she was pregnant, to enroll in school to get her GED, and get her first apartment. Sandy even started going to a counselor for the first time in her life! Any one of these steps would have been a miracle, but Sandy did them all with her advocate to support her and her community surrounding her.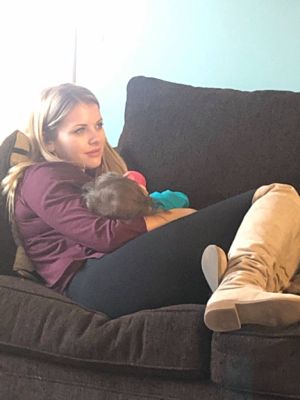 Sandy and her bouncing baby boy are thriving. Because you joined the movement, Sandy finally felt heard. She finally learned to trust. She had someone who was there for her.
Keep the momentum going with a year-end gift, matched by an anonymous donor through December 28.
---
*Name, photo, and some details have been altered to protect client's identity.