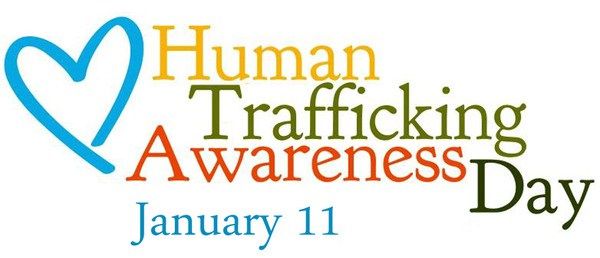 Human Trafficking Awareness Day – 1/11/17
January is National Slavery and Human Trafficking Prevention Month and January 11 is National Human Trafficking Awareness Day.
Awareness about injustice is the first step to combatting it. Once individuals and communities are aware, they can take steps to prevent, identify, and address human trafficking.
How will you celebrate Human Trafficking Awareness Day? Here are some ideas:
Post information about human trafficking (like this or this) using the hashtag #HumanTraffickingAwarenessDay, letting your friends know what it is and that it happens in their communities.
Participate in an online training to educate yourself on ways to recognize, assist, and support trafficked persons.
Pray for victims, perpetrators, survivors, and organizations working to address human trafficking (see our prayer requests below).
Become a monthly financial partner to support Mirror Ministries.
Donate used items to Mirror Ministries (see donation list below).
Set up your AmazonSmile account or Fred Meyer Rewards account to support Mirror Ministries.
Contact us at info@mirror-ministries.org at or (509)783-5730 to arrange for drop off or pick-up of donations.
Pray for Mirror Ministries:
SUDS Hotel Outreach
Hotel staff to follow through on the BEST training
Guests to be more aware and motivated to learn/do more
Law enforcement's safety, wisdom, compassion and understanding of what is beneath the surface
SOLD: The Human Trafficking Experience
We are working on a Spanish version of SOLD! Pray for voice actors, a recording engineer willing to donate the large amount of time and equipment needed for the project, and a producer to head it up.
Recruiting more local hosts. We just did a showing at Richland Nazarene, and are talking with Hillspring and WSU Tri-Cities for Spring 2017.
More travel teams!
Survivor Services
Continue to pray for our volunteers as they counsel and support survivors via phone and in person. May God speak clearly through the volunteer who is responding whenever those calls come in.
We are hiring! Pray for discernment in selecting from several qualified applicants as we conduct interviews this week.