Volunteer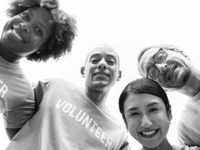 Mirror Ministries has many volunteer opportunities, from working with clients in therapy and classes to behind-the-scenes decorating and cleaning. There is a unique place for every skill and talent in the movement to bring hope to survivors of sex trafficking.
Potential volunteers must attend our Volunteer training, submit an application, and participate in an interview so we can determine if this ministry is a good fit. Please fill out an application below, and then check our calendar link for the next Volunteer training.
Contact us at volunteer@mirror-ministries.org with any questions.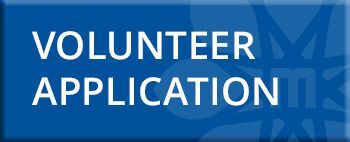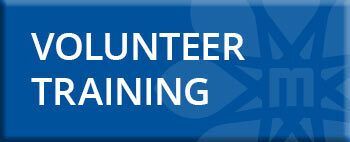 Some ways you could do what you love to fight what you hate:
Counseling
Tutoring
Mentoring
Put Together Gift Baskets - Birthdays & Showers
Prayer Team
Decorating Team
Cleaning Team
Tech Team
Marketing
Social Media
Film Production
Website Maintenance
Grants Team
Fundraising Committee
Event Planning Team
Hotline Phone
Art Therapy
Teach Various Life Skills & Fun Classes
Lead Fun Activities - Hikes & Camping Trips
Plan Birthday Parties & Baby Showers
Street Outreach Team
Presentations & Trainings