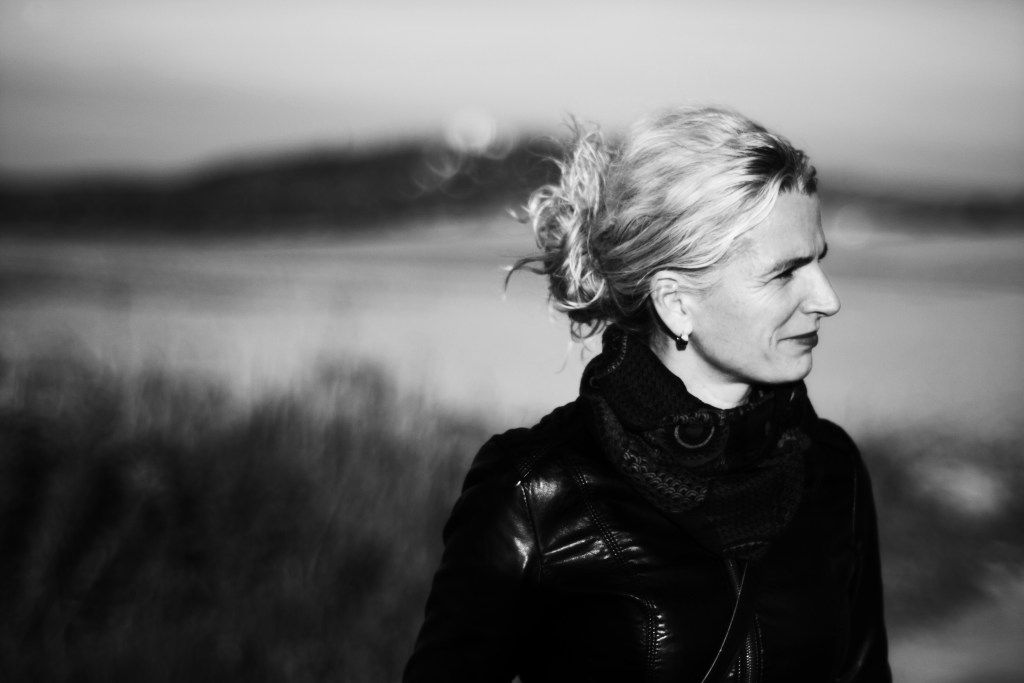 By Murphy, Human Trafficking Advocate
Tori Michelle* is a resilient lady, who once had everything she could possibly want: a great job, a loving family and good kids. One day it all came to an end. She was served with divorce papers from her husband. She felt like her life was over.
After the divorce, the kids were able to live with her and she continued working at her great job, but Tori Michele was sure she would never meet anyone as wonderful as her ex-husband. A year or so later, she met a man who swept her off her feet. She was in love all over again! He did everything just right. You would have thought her life was a fairytale.
But her dream come true quickly turned into a nightmare. Shortly after sweeping her off her feet, the boyfriend introduced Tori to the world of Meth. The drugs quickly sucked her into an addiction. She was fired from her wonderful job. With money tight, her boyfriend encouraged her that things will work out and they would be okay. But bills started piling up. Electricity, utilities, and rent were all due. Not to worry, Tori Michelle's wonderful boyfriend had a plan. He asked her to perform some sexual acts for some of his friends. The bills would be no problem.
Tori Michelle immediately refused. Her boyfriend gave her some more meth, and she was soon in a more agreeable state. Tori Michelle was sexually exploited as a victim of human trafficking by this "boyfriend" for many years. At 51 years old, she has been in "the Life" off and on, she has fallen victim to the world of drugs in order to numb the pain from all the trauma.
After all this, Tori Michelle has the strength to hope for a new life. She has taken many countless steps before and in the past 8 months to get a grasp on life without drugs. Through many ups and downs, this resilient lady has finally gotten sick and tired of being sick and tired! She is ready to start her life again.
At Mirror Ministries, we have helped Tori Michelle plan and move to an excellent long-term facility. Not only will they be able to work on the top layer of issues such as drug addiction, but they will also be able to work on the hidden trauma that has been within her for many years!
We ask for continued support and prayers as Tori Michelle battles the storms that will come her way as she wages the decisive battle against drug addiction and fights for her own healing over the next few months. It has taken remarkable strength to endure the reverses life has thrown her and to keep coming back with hope.
*Name and photo have been changed to protect our clients