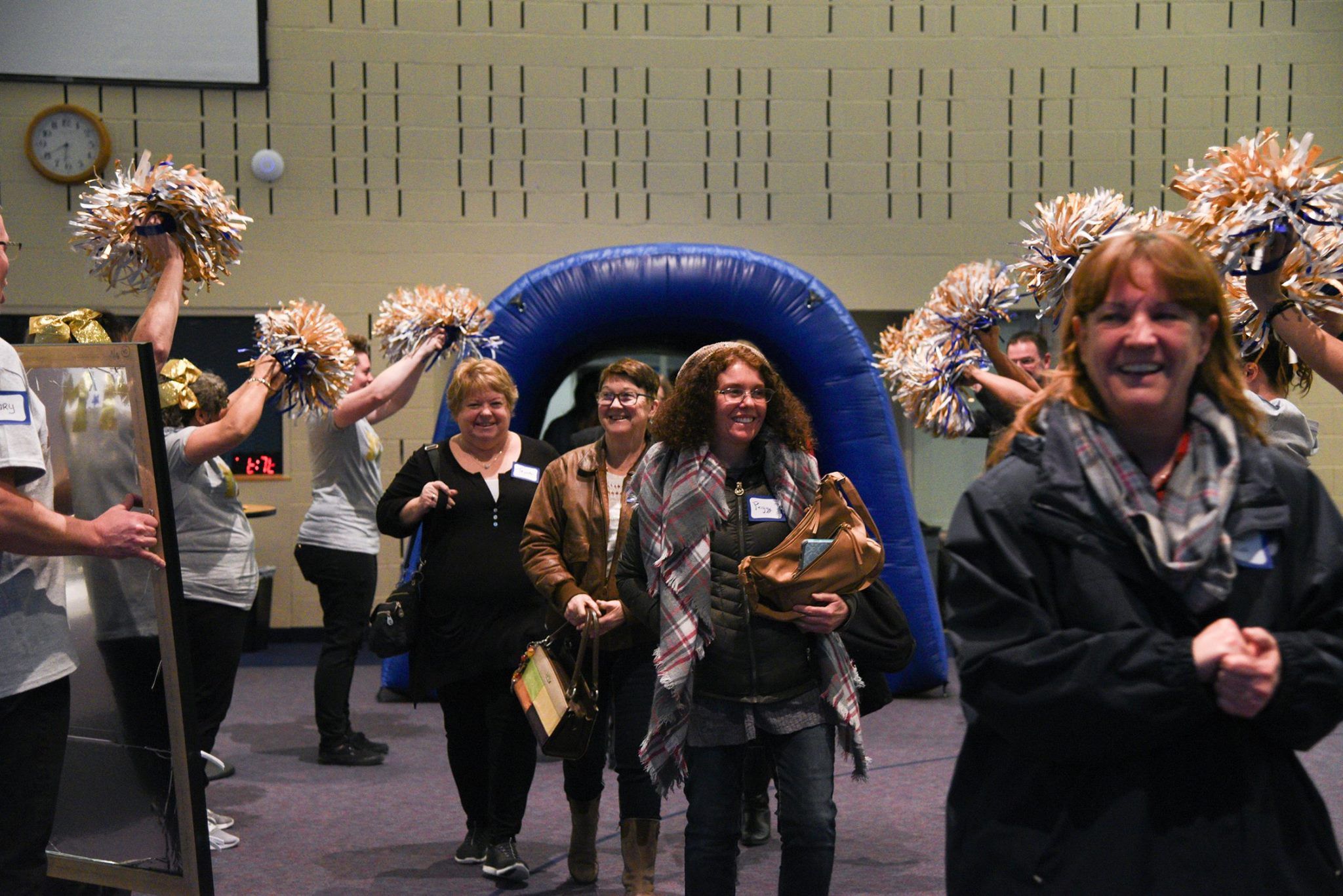 Celine* is  a regular at the MMOC. She's built a solid relationship with her advocate, and is learning to trust others through group therapy. She meets with our counselor and attends our weekly Bible study as often as she can. Celine loves art therapy, but found that music just isn't her passion. 
We love each one of our clients. Celine's needs and activities at the MMOC are unique, just as each one of our 50-60 active monthly clients have their own sets of needs. Our advocates and Executive Director have been working overtime just keeping it all coordinated, not to mention keeping track of our hundreds of volunteers.
Until now.
We are thrilled to announce we have hired our newest team member, Shannon Jones! Shannon will be working as both Program Coordinator - keeping track of  activities of clients like Celine, making sure they are aligned to their unique needs - and as Volunteer Coordinator - tracking training and background checks, filling volunteer needs, and making sure each one knows they are appreciated. 
Shannon fits right into our ministry culture, with her willingness to learn, respect for each person, and love for Jesus. With the last 30 years spent in management, Shannon knows how to lead a team. She also brings a degree in Social Services and a passion to serve survivors of sex's trafficking.
When asked about her faith journey and how it brought her here, Shannon says, "I've been slow in learning to follow Jesus' whispers and have been trying all my life to position myself to serve His kingdom. I am ready to walk in faith and believe I've been called."
The need is great. We have only scratched the surface of this great injustice here in the Tri-Cities, and everyday we work hard to serve the clients we have and to reach more. This addition to our team will free our advocates and director to do just that, while serving our clients with quality, personalized care.
Welcome on board, Shannon!
*Name has been changed to protect client's identity.